U.S. Size Chart for Petites 

How-to-Measure Guide 
To make sure you order the right size, we recommend that you take measurements (especially if it's been a while since you last measured)! Here's a quick guide we put together for you. 
What You'll Need:
A flexible measuring tape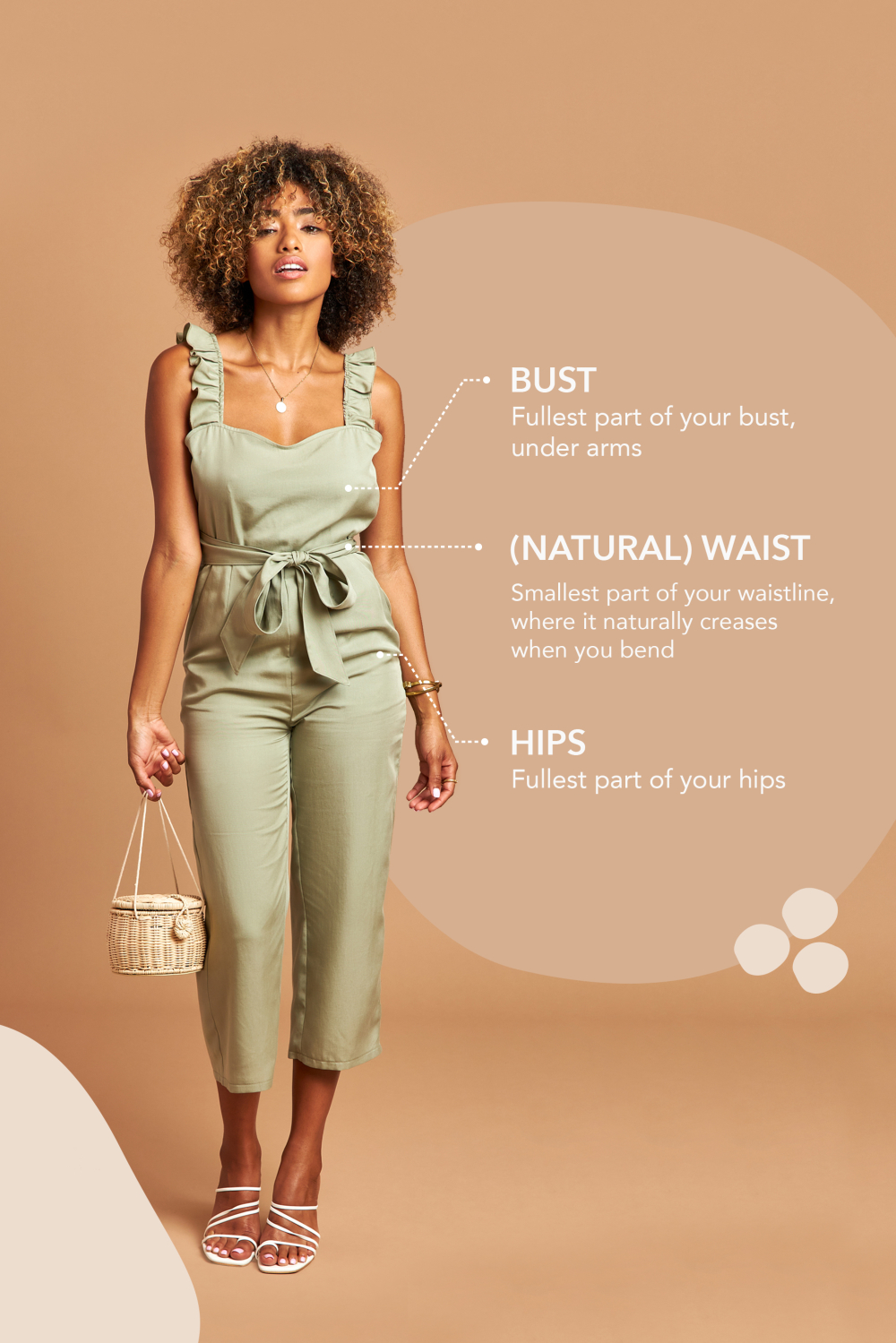 Fit Examples 
Still unsure about your size? Reach out to hello@unseamthelabel.com and we'll help you find your best fit.