The Petite Woman's Guide to Buying Dresses
Hellooo Spring. 

It's been a cold and trying winter where we are, but alas, it's the time of year to pack away the thick leggings and wool sweaters we've grown so accustomed to and bring out one of our favorite, cheery pieces: Dresses. 

What's a better way to celebrate the warming temps than with a proportioned, expressive dress? Although we love a good outfit switch up, reorganizing and glamming up our closets can be a pain to fit the new season. Things may fit a little differently after 3 months of hanging out at home, and what's worse, shops and retailers can't seem to size a petite's dress properly in the first place. What a bummer before the summer. 

Just like how an iced coffee can completely save almost any situation, we got you with our Guide to Buying Dresses: Petite Edition!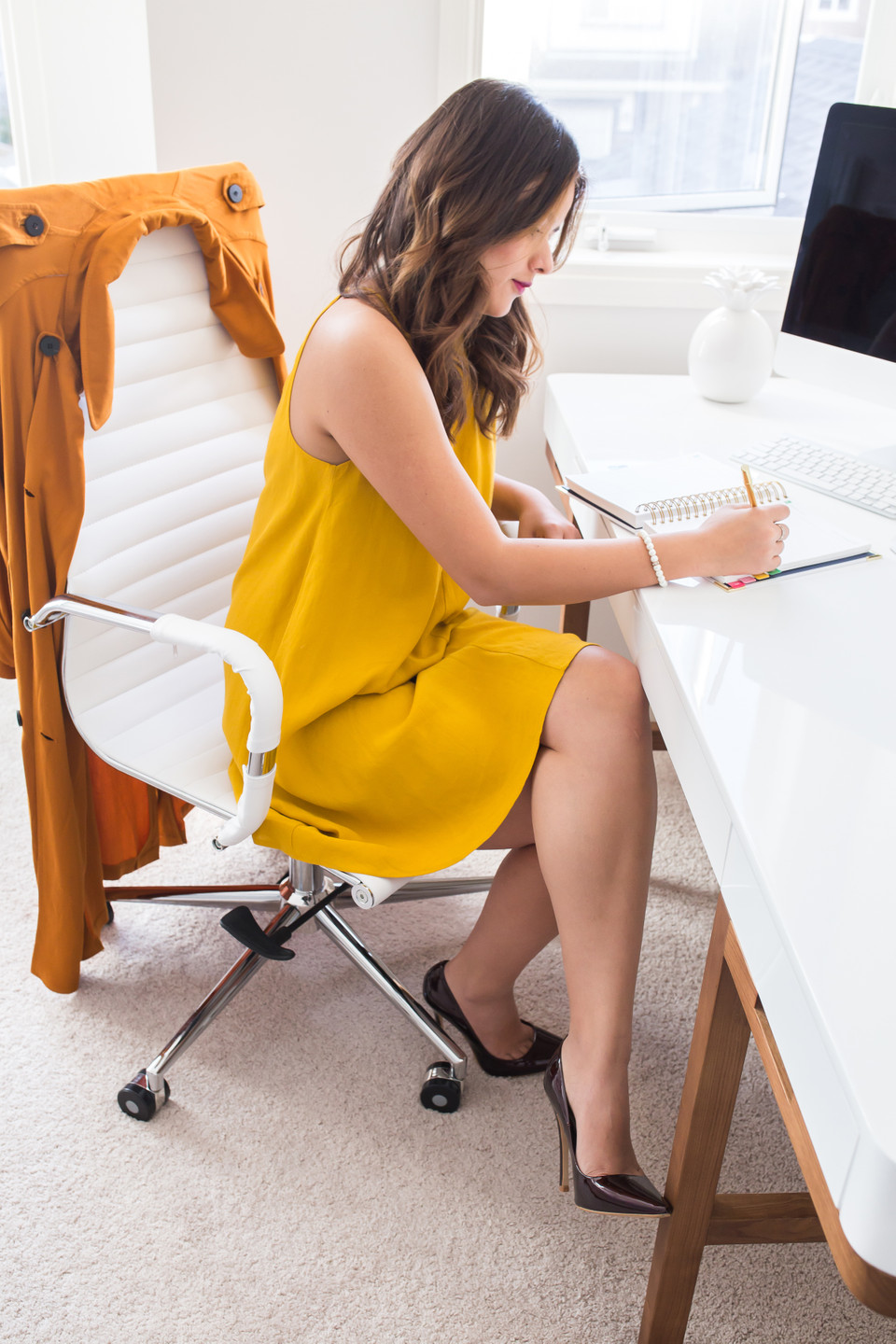 Before we jump in here, you know we've got to recap our favorite golden rule related to petite shopping: The Rule of Thirds. As a petite looking to make sure your outfit flatters your figure, the rule of thirds is a must. It's simply about breaking your outfit up into thirds rather than in half. The "thirds" of your body is essentially your shoulder to natural waist, waist to knee, and knee to foot. 

While using the Rule of Thirds, keep this guide in your back pocket while shopping for dresses. 


Quick Pro Tips For Petite Dress Shopping:
A.B.E.: Always Be Elongating.

There are multiple ways to elongate your frame and legs to give the illusion of looking taller. Slits or monochrome styles can easily alleviate that stress automatically when it comes to dress hunting. (If you ask us, we love our

Stella Dress

for this very reason!)

Avoid engulfing fabrics.

While it may seem obvious, try to avoid any over-sized or billowy fabrics (such as organza or chiffon) as they can swamp your petite frame. You can still pull off cute, floaty items, just make sure there isn't too much material there.

U- or V-shaped necklines. These styles help elongate our necks and give off the illusion of looking taller! (Ahem, A.B.E.)
High-low dresses.

This style shows off a bit of leg and helps avoid being swallowed in fabric.

Smaller prints.

If you're looking to dazzle in prints, opt for smaller ones as they're usually sized more appropriately to our frames. Some brands that carry print dresses in both regular and petite sizes tend not to adjust the print size. When a regular size is cut down for petites, it can look wonky and a bit off. 

Vertical prints or pleats.

Vertical styles always draw the eye up, helping elongate your body.

Built-in belts.

When a dress already comes with a built in belt around the waistline, it automatically emphasizes a more fitted look. (

Hint

: If the piece doesn't have a belt already and you'd like to add one to cinch your waistline, grab a thin belt as wide waist belts can make you look shorter.)

Your seamstress is your friend.

As always, when you find the perfect dress but it's engulfing, too long, or needs to be cinched around the waist, your seamstress is your best friend. They'll be able to help fit the style better to your frame.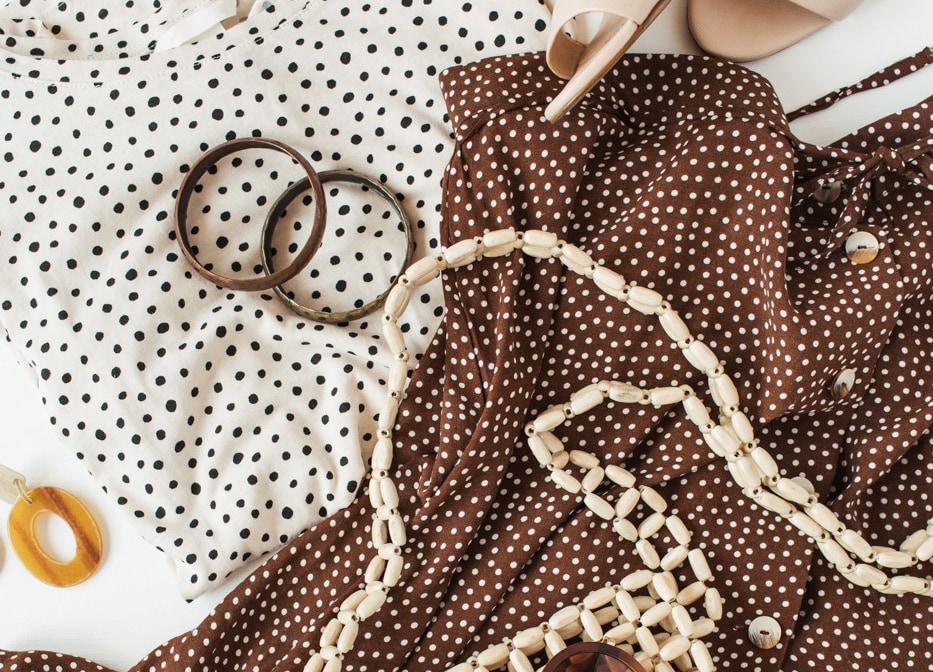 Dresses are the epitome of feminine, spring fashion - don't be afraid to go for it this season. Keep these tips in mind while you're on the hunt and remember, A.B.E. :) 

Need another pro-tip to tickle your fancy? Bookmark your favorite petite-friendly brands to easily browse through when looking for the perfect dress. You'll have a better idea as to how the styles will fit if you've ordered from the brand before, and you can support your favorite petite shops on the reg. 

P.S. - How do you like to style your favorite spring dresses? DM us at @unseamthelabel and show 'em off.
---