Petite & Pregnant: Top 6 Pro Tips For Maternity Dressing
Pregnancy is a beautiful thing: our bodies change to fit a new human, your family is growing to add another little life into this world, and honestly, there are just so many cute baby clothes to dress your newborn. Shopping for you, a petite lady, on the other hand, can be a bit tricky. It's already difficult to find maternity clothing that fits your style - but it can be even harder to find maternity clothing that fits our petite frames without looking like a circus balloon. 

Finding the right petite maternity clothing is no easy feat. I mean, I guess I should say for petite women, it is never easy to find clothing of the right petite size that fits and flatters, even before your pregnancy. We want to feel comfortable and find clothes that fit our changing (and already hard to shop for) bodies, but you don't want to be left with clothes you won't wear after, either! So what do we do? 

You already know we love some good pro tips - here is how to avoid a monsoon of clothes post-pregnancy and how to find just the right 'fits for your not-so-petite (or growing) bump.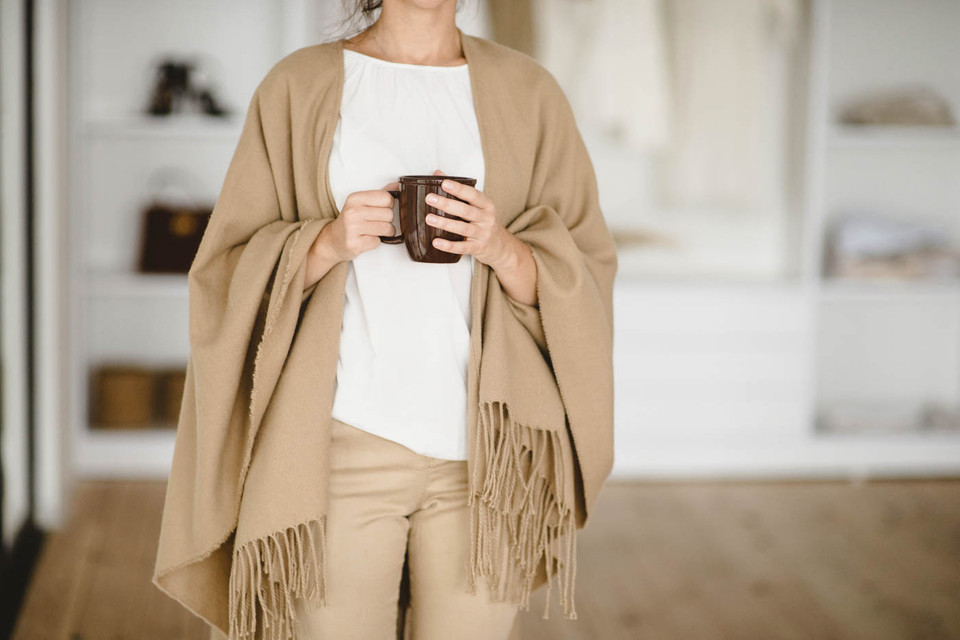 1. Pin-Point What You Already Have. 
Take a peek through your closet to see what you can already work with and recreate into a maternity outfit. Not saying you should squeeze into a pencil skirt, but cardigans, sweaters and wrap/maxi dresses can still do the trick. Chances are, you may have already gotten a few of these items altered by a tailor to fit your petite frame better too. 
2. Second-Hand Shop.
If you're okay with wearing thrifted items, take a stroll through your local second-hand clothing stores for cheaper, recycled pieces. You can always ask your petite friends who've already gone through pregnancy for some of her old clothes as well. 
3. The Stretchier, the Better.
Choose clothing that can be adjustable and expandable as your little baby bump grows. Flowy and stretchy styles are always your best bets. Even for pants, the retailers or brands who normally carry petite jeans might also have petite size maternity pants for you to score.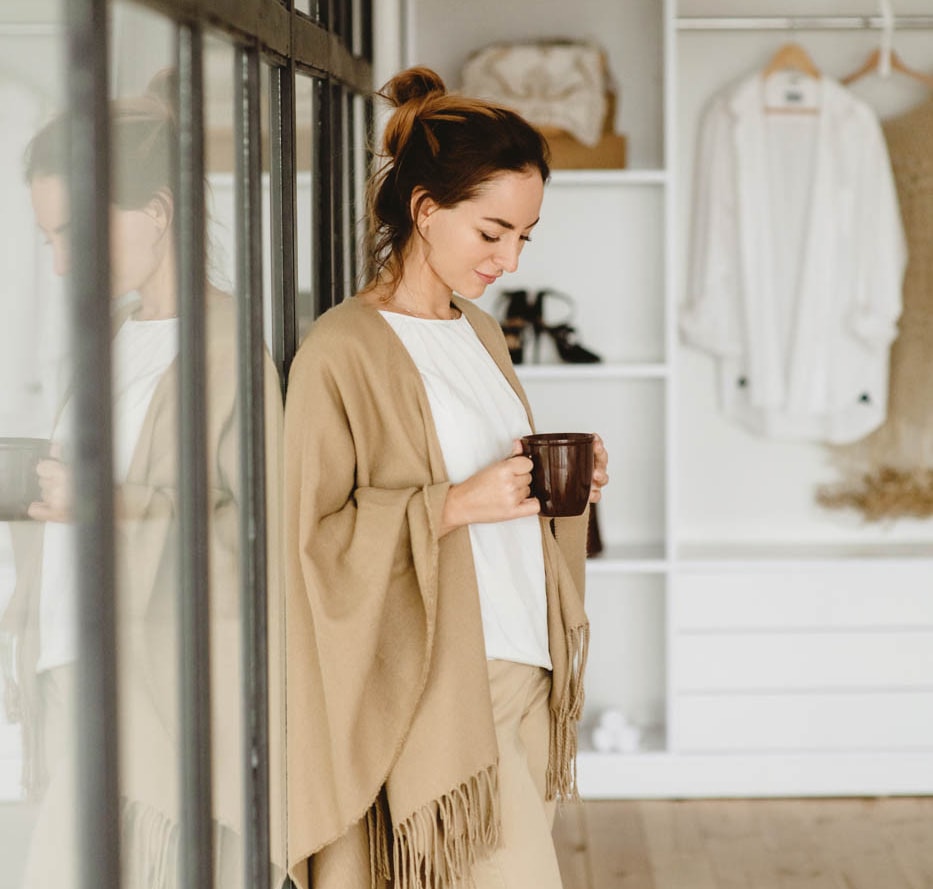 4. Confidence + Comfort > Everything. 
Yes, you want to look cute, but it's important to also focus on comfort during this time. Pregnancy can get you feeling like Superwoman to a couch potato in minutes - pick clothes that you feel comfortable and confident in to avoid outfit remorse! 
5. Rent It.
Especially for special occasions like weddings, anniversaries or birthdays, consider renting a dress instead. You'll hardly ever need a formal maternity dress again, so why not pick, rent, and return?
6. Absolute Must Haves:
Need more inspo? Look no further. Consider these items the next time you shop for maternity clothing:
Maternity shapewear -

 because why can't we look 2-weeks pregnant at 2 months?

Maternity undergarments.

Don't stretch out your existing undergarments. Maternity undergarments are made to fit your bump and provide extra comfort.

Wrap dresses and wrap tops.

As your bump grows, just loosen up the wrap tie and you can continue to wear it until much further along in your pregnant months.

Stretchy dresses

are always comfortable and cute. We personally

love

our

Stella Dress

- with a sexy-yet-appropriate slit and adjustable straps, it's great for maternity wear!

Maternity bottoms

, specifically with a stretchy waistband and other mommy-to-be-friendly features are game changers for nights on the town, work, and other events.

(I think we all secretly wish we could wear maternity jeans all the time, right? Just me?)

Flowy tops

add a bit of coverage no matter what trimester you're in.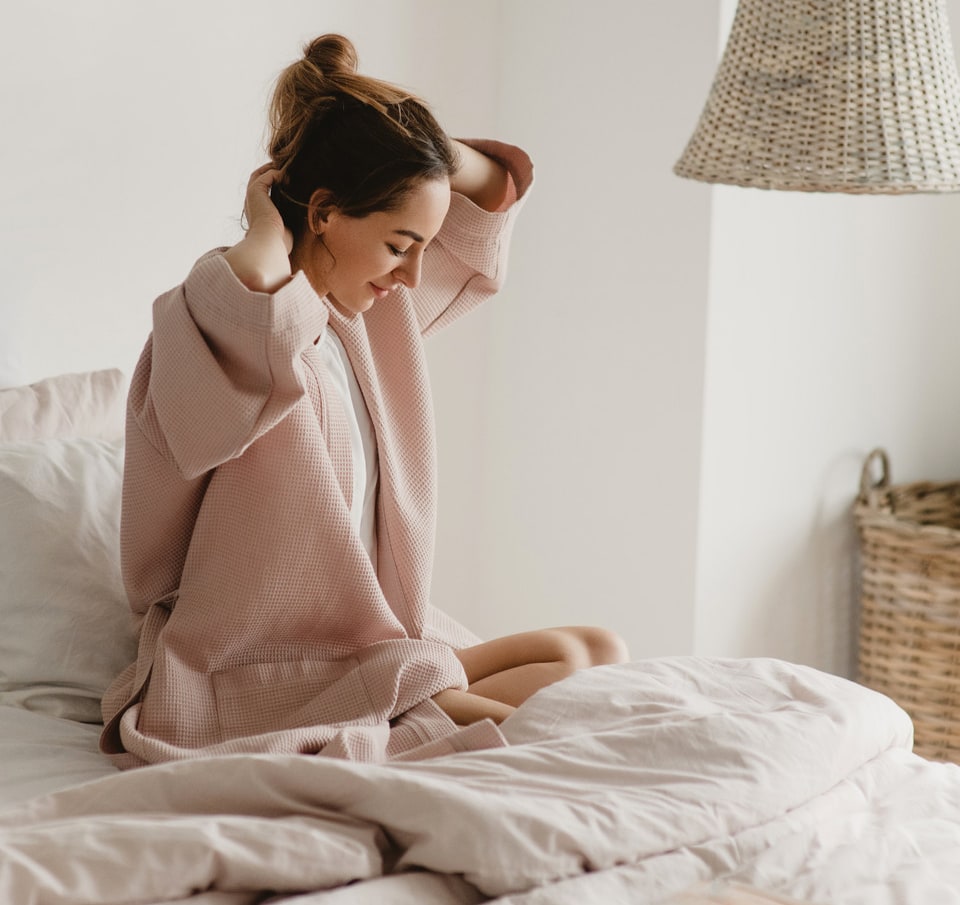 Pregnancy can already be an overwhelming (but beautiful) thing to experience - don't let petite maternity shopping be another thing to worry about. You have one of the cutest accessories to sport for nine months - we hope you feel confident, comfortable and stylish no matter what during this time! And if you plan on getting pregnant again in the future, you'll already have these pieces stored away for next time.
P.S. - What are your favorite petite maternity 'fits to style? We'd love to know to keep in mind. You know the drill: DM us on the 'gram at @unseamthelabel and let us know.
---